On March 16, during the first week of worldwide COVID-19 hysteria, Vanessa Hudgens of High School Musical fame went live on Instagram. Shrugging into the camera, looking bored and exasperated, she said, "People are going to die, which is terrible. But… inevitable?"
More than ever in this unusual and uncertain context, we take our responsibility to the manufacturers of medical devices, health professionals and patients to heart, ensuring the continuity and quality of our activity, maintaining supply, deadlines and above all, the link with our ecosystem.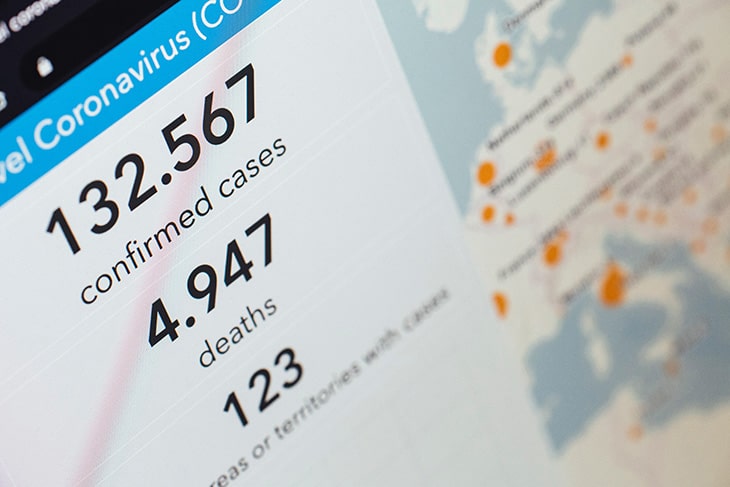 Solidarity between manufacturers will be crucial in order to get through the coming period and we wish to support those who need it. Do not hesitate to contact us if you encounter supply difficulties (material, tools, lubricants, gloves, packaging, others …), we will do our best to help you.