Your Partner for Medical Device Manufacturing
Join forces with our elite team of CNC machinists, quality control technicians, and manufacturing engineers.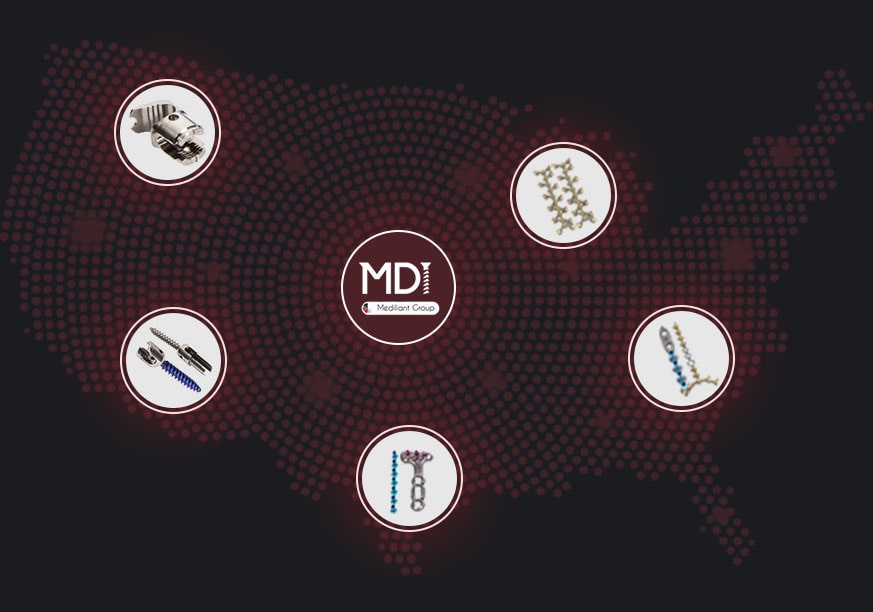 World-Class Orthopedic and medical device manufacturer
Founded in 2012 in Lancaster, PA, MDI is world-class, precision contract manufacturer of orthopedic implants.

Read More

Compliant Quality Management System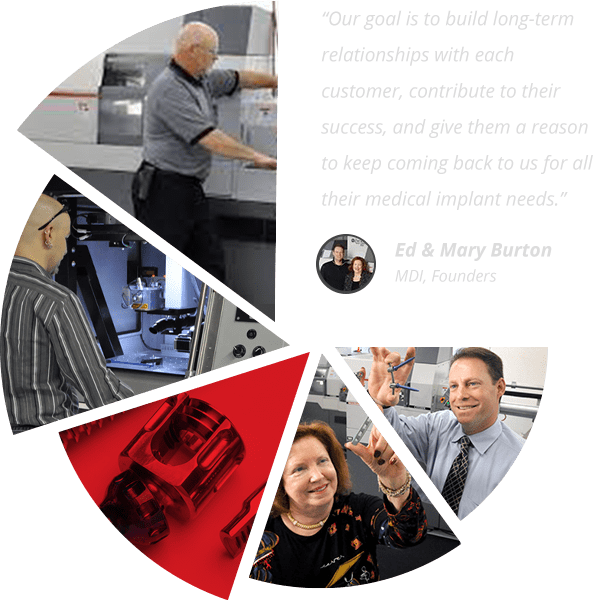 A Team Dedicated To Your Success

Medical Device & Implants, LLC (MDI) is a world class, FDA Registered Orthopedic Implant manufacturer. MDI is a local, family owned and operated business since 2012
5 Reasons To
Partner With
MDI




Complete Line Of
Precision Machining

An Amazing Team
To Serve You!