Who We Are
Our Values , Leadership Team, and Mission.
We believe together we can positively impact lives.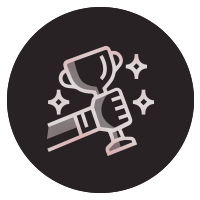 We believe success comes from integrity, serving others, and a relentless quest for perfection.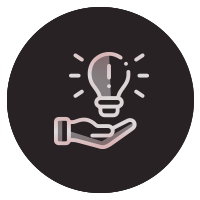 We believe all problems can be solved with dedication, creative thinking, and personal care.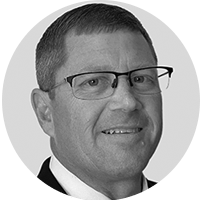 Wade Berger:
President at Mediliant Spine

Indiana Wesleyan University graduate, Wade Berger holds a Business of Science in Business Administration. With specialties in Cad Design, C.N.C. Programming, Customer Relations, and Manufacturing Development through new innovations, mid-level IT Hydraulics, and Electrical Controls, Mr. Berger uses his skills and years of experience in the Medical Device and Manufacturing Industries to fulfill his role as President of Mediliant Spine.

Laetitia Doton:
Production Director

Deven Berger:
Sales Engineer

Eric Sanseigne:
Quality Director

Maud Vazquez :
HR and Finance Director
Laurent Ferreux:
Industrial Director
Heather Houin:
Quality Manager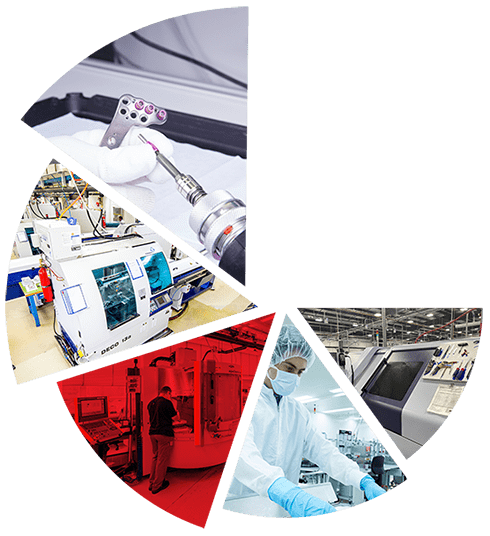 Our Mission

Contribute to our customers success, connect people and medical technologies, positively impact people's lives with our manufacturing technology.
Our Vision

Be the customer's first choice in developing life-enhancing medical technologies every time and everywhere.