Who We Are
Our Values , Leadership Team, and Mission.
We believe together we can positively impact lives.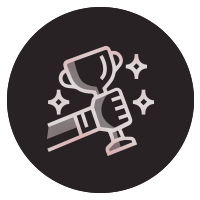 We believe success comes from integrity, serving others, and a relentless quest for perfection.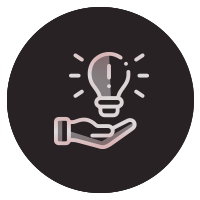 We believe all problems can be solved with dedication, creative thinking, and personal care.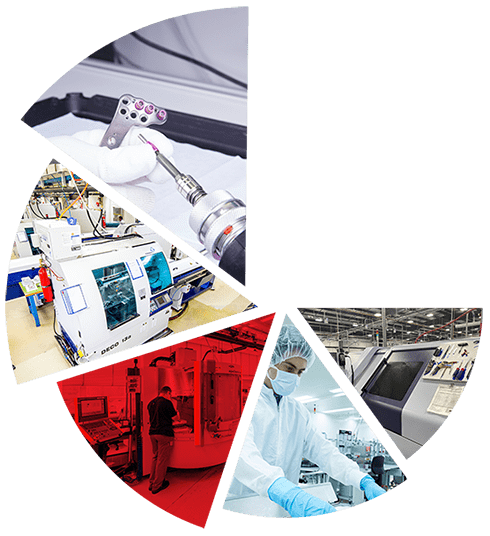 Our Mission

Contribute to our customers success, connect people and medical technologies, positively impact people's lives with our manufacturing technology.
Our Vision

Be the customer's first choice in developing life-enhancing medical technologies every time and everywhere.